Jarlath Benson, 10 Mill Road, Drumaness, Ballinahinch, Co Down BP24 8SF, Northern Ireland. Phone: 048 9756 4420
Fergal Brady, Phone: 086 811 9473 Fergal is a full member of the Irish Psycho-Analytical Association and an accredited member of the Irish Association for Counselling and Psychotherapy (IACP). He graduated with a BA (Hons) in Counselling and Psychotherapy in 2005 from DBS, School of Arts. He then completed a M.A. in Psychoanalytic Studies at the University of Sheffield. Fergal has been working in private practice in Dublin and Dundalk. He served as Chairman of the Board of the Dowdstown House Counselling Centre at Navan, Co Meath from 2011 to 2013.
Fergal works with trauma, especially the trauma of childhood sexual abuse. His research interest at the University of Sheffield was in the structures involved in childhood sexual abuse and he retains strong interest in this area. He has an interest in the history of psychoanalysis and in the life and work of Hungarian psychoanalyst Sandor Ferenczi.
He has given a number of talks at the Monkstown Group of the Irish Psycho-Analytical Association on a variety of topics including the taboo of the bad mother; the work of Sandor Ferenczi and on positive mental health. In a 2014 paper at the Association titled 'An Elsewhere of Potential' he traced some psychoanalytical ideas though the poetry and prose of Seamus Heaney. He takes a creative view of symptoms and their expression of the subject's adaption to their world.
Fergal's background is in business having worked in banking for some years. He is experienced in working with clients who suffer work related stress or anxieties and depression. Fergal's practice is at Counselling Connections, 27 Seatown Place, Dundalk, Co Louth and at Mind and Body Works in Wicklow Street, Dublin.
Fergal is a partner in Counselling Connections, Dundalk and can be contacted through their website: www.counsellingconnections.ie
Dr. John Cameron,  2 Avondale Crescent, Ballybrack, Co Dublin.Phone o1-2856595
Olga Cox-Cameron, 19 Belgrave Square, Monkstown, Co Dublin.
Mitch Elliott, 89 Grosvenor Sq. Rathmines, Dublin 6. Phone: 086 199 4571, is a senior psychoanalyst, over 20 years in practice, and is the current president of the Irish Psychoanalytical Association—the oldest psychotherapy body in Ireland, founded in 1928 by Jonty Hanaghan. He is author and co-author of many published papers, many of them focussing on  the psychoanalysis of society, present and past.
Barbara FitzGerald "Merlou", Deansgrange Road, Blackrock, Co Dublin. Phone 087 630 7233, is a psychoanalyst and psychotherapist in private practice in Dublin.Over a period of thirty five years her background and training in psychotherapy and psychoanalysis has been integrated into her practice as a psychoanalyst, psychotherapist, supervisor, trainer and consultant to private and public organizations both in Ireland and Europe.
Barbara has presented internationally at conferences throughout Europe where she has also lectured and provided group and individual supervision.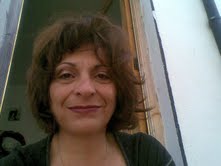 Ros Forlenza 4 Water Street. Castlepollard, Co, Westmeath, has over 10 years  experience in counselling and psychotherapy and works with adults on a one to one basis.  She has an honours degree in Psychology (UCD), a graduate diploma in Humanistic and Integrative counselling from Trinity College, Dublin, and a Master's Degree in Psychotherapy from UCD.   Ros works with abuse (physical, mental sexual), trauma, depression, anxiety, self-harm, bereavement and loss.  Ros also works with those experiencing difficulties (stress, depression, anger etc.,) in the following settings and contexts: relationships, family, work place, college, re-location, culture and immigration.
Ros has, in the past,  worked  in agencies dealing with spousal abuse, the long term unemployed, and college students in difficulty.
Currently,  Ros also lectures at a number of third level institutions: she works as a trainer in counselling  theory and practice at Dublin Business School on their BA in Counselling and Psychotherapy programme, and lectures at Independent Colleges on the Diploma in Counselling and Psychotherapy.  In the past she has also lectured on Life-Span Development, Culture and Mental Health and Child Development for the same college, and also taught Social Psychology on the  undergraduate Psychology programme at the Open University in Ireland for 8 years.
Ros is a full Member of the Irish Council for Psychotherapy and the Irish Psycho-Analytic Association and works in English and Italian.
Fees: €70 Counselling and Psychotherapy,  Supervision
Students and unwaged: €50
Tel: 0831909686 or Willow Tree Child and Family Centre (Fairview/Marino) for appointment: 01 8535799, information:   http://willowtreetherapy.ie/ web http://willowtreetherapy.ie/
Michael Gordon 0044 774 237 5581
Graham Johnston: 86a Stranmillis Road, Belfast, BT9 5AD, Co. Antrim, Northern Ireland 044 781 674 9831, I have practised as a Psychoanalytic Psychotherapist for 20 years and have been working in Mental health settings for 30 years. I have worked as a Senior Psychoanalytic Psychotherapist in the NHS and currently work in Private Practice.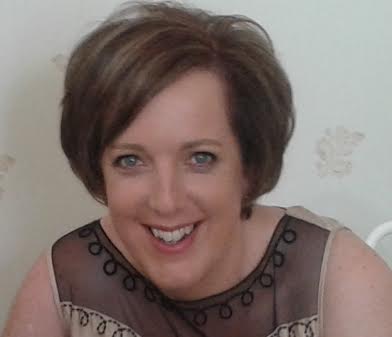 Caitriona King PhD, Swords, County Dublin. Phone: 086 811 4757 is in private practice in North Co Dublin and Dublin City Centre. Having qualified to PhD level in the Biomedical Sciences, Caitriona worked and lectured in medical pathology and research for 24 years with 12 of those years in the discipline of medical genetics, specifically neurogenetics. She concurrently studied Psychoanalysis and obtained a Masters degree in Psychoanalytic Studies from the University of Sheffield. Her clinical internship was with the IPAA. For her Masters degree, Caitriona performed research in the psychosocial area combining her experience and interests in the fields of psychoanalysis, genetics and cultural studies. Caitriona has particular interest in models of the unconscious that integrate aspects of neurobiology (e.g. plasticity) with basic principles of psychoanalysis.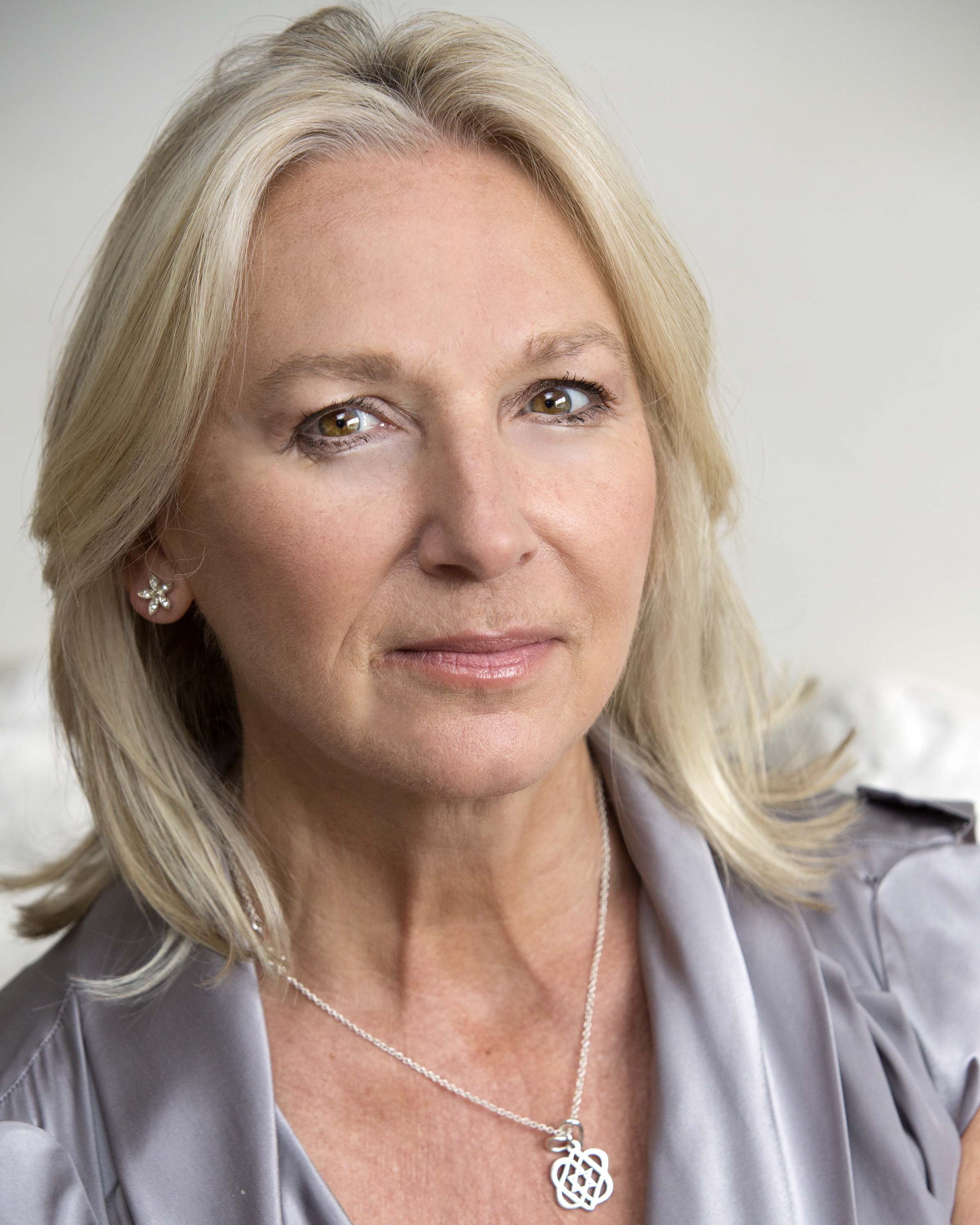 Benig Mauger, B.A: Psychoanalytical Psychotherapist, Sellerna, Cleggan, Connemara, Co, Galway. 095-44326, 086-2840631  Pre and perinatal psychologist and writer. In private practice, Benig is a pioneer in human consciousness and travels internationally to lecture, teach and run workshops. Author of 'Songs from the Womb', 'Reclaiming Father' and 'Love in a Time of Broken Heart', Benig combines her training and experience in Jungian depth psychology with spiritual awareness to facilitate soul healing . Her work blends Therapy and Spirituality for Healing and spiritual growth and is featured on her website www.soul-connections.com Specialises in Pre and perinatal psychotherapy;  Relationship & Attachment issues; Healing, Love and Loss, Depression, Spiritual  growth, Eating Disorders.
Richard O'Neill Dean –Tara Suite (Suite 18), Marinoto Clinic 35 Kiwi St, St. Leonards, Dunedin. Ph 64-(0)3-4712342 and 027-2215055 – has carried Association ethos to his psychoanalytical organisation founded in New Zealand.  http://www.ashburn.co.nz/   
Rob Weatherill, 12 Crossthwaite Park East, Dun Laoghaire, Co Dublin. Phone: 01 280 5332 is a member of all four psychoanalytic groupings in Ireland and a founder member of two. He holds a Master's in psychotherapy and the European Certificate of Psychotherapy. He teaches on the post-graduate course in psychotherapy in St. Vincent's University Hospital. He is a practising and supervisory analyst with experience spanning three decades. Currently he convenes a peer supervision group for experienced analysts. His most recent book is, FORGETTING FREUD. IS PSYCHOANALYSIS IN RETREAT? Paulo Alto, California. Academica Press LLC. 2011. He has given many lectures and talks on psychoanalysis and contemporary culture.