Kathy Bermingham, 8 Seabury Drive, Malahide, Co. Dublin.         Phone: 087 093 9863 – My training was very broad, however my early training of approx. eight years was in Psychosynthesis. My degree in which I gained honours was   B.A. in Psychotherapy focusing on Psychoanalysis, Family systems and CBT.  I have pursued many years of postgraduate studies in Jungian Psychoanalysis.
I have qualified as a Mediator in 2012 and am now a certified Family Mediator. I see clients in two locations and see clients who are experiencing a loss of meaning, relationship problems, work related issues, crisis of sexual identity and many other psychological problems.
I have been in private practice for close to 14 years.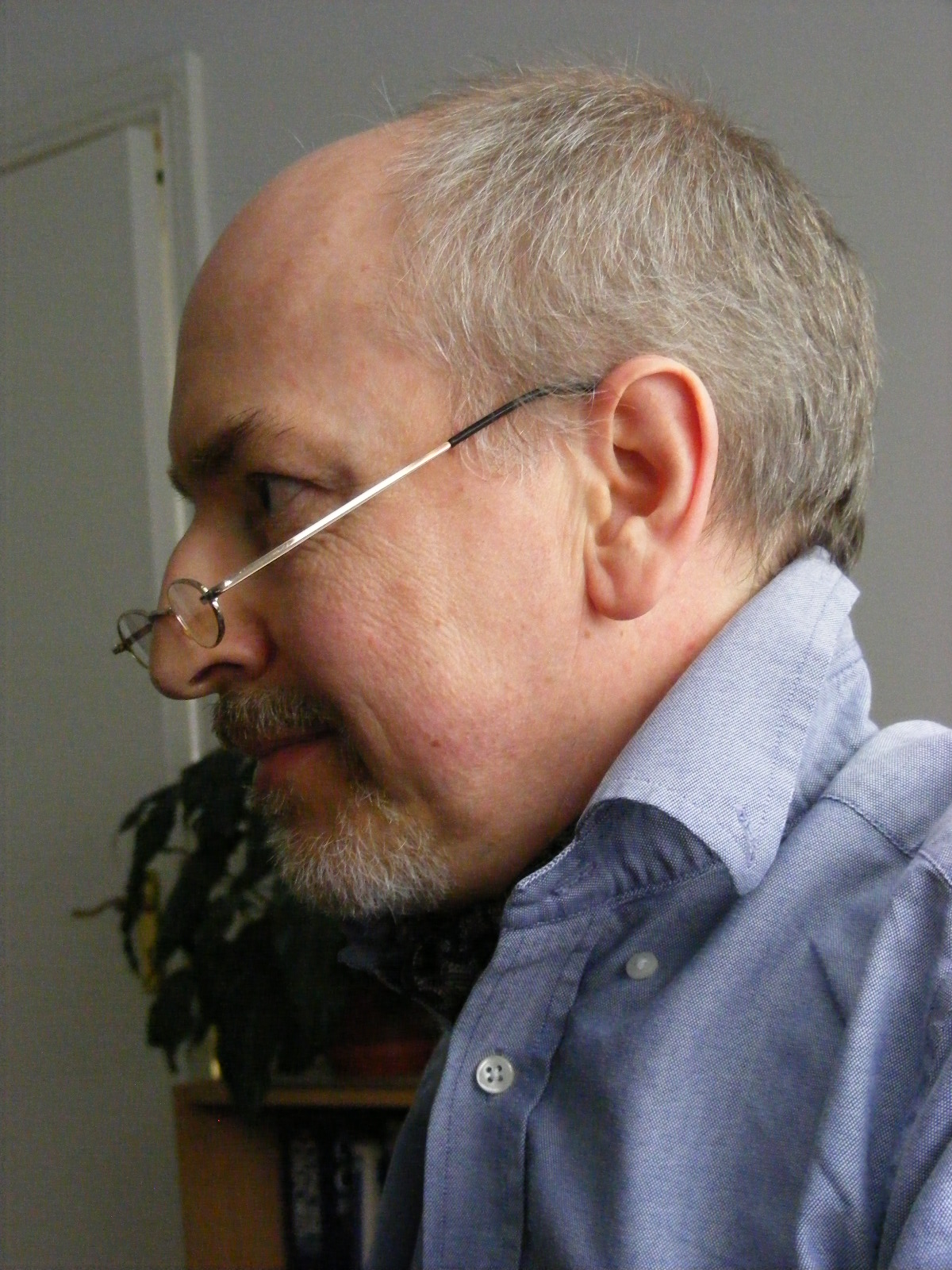 Marcus Bowman PhD, Pangur Cottage, Convent Road, Blackrock, Cork City. Phone: 087 654 5327, has been a psychotherapist in private practice in Cork since 1997. His outlook is Freudian but he believes in taking a pragmatic approach to the practical problems of therapy. In 2002 he published The Last Resistance which is a study of the scientific status of psychoanalysis. He is also interested in the connections between psychoanalysis & philosophy & literature, & in the implications of psychoanalysis for ethical & moral questions. You can follow some of his current ideas at pangurcottage.blogspot.com.
Maura Burns,  35 St.James's Road, Belfast BT12-6EA, Northern Ireland.
Elizabeth Caird, 22 Cherrymount Park, Dublin 7, Phone: 01 838 9767
Michael (Michelo) DelMonte, 10 Trafalgar Terrace, Monkstown, Co Dublin. Phone: 01 280 4477, is a Clinical Psychologist and Psychotherapist who has worked in various psychiatric settings for about thirty years. He has a particular interests in the mind/body dynamic, relationship issues and self-actualization. As well as his special interest in psychoanalytic psychotherapy, he has also had a very long-term involvement in Eastern approaches to well-being and mindfulness. In 1990 he was a co-founder in Tokyo of "The Transnational Network for Physical, Psychological and Spiritual Well-being", which held  international conferences and published the proceedings every couple of years.
Margaret Dorney,  122 Vernon Avenue, Clontarf, Dublin 3
Ray Fitzharris, 9 St. Joseph's Place, Blackrock Road, Cork.
Derek Hanrahan, 191 Redford Park, Greystones, Co.Wicklow
Malachy Kinnerney, 95 Mount Albany, Newtown Park Avenue, Blackrock, Co Dublin. Phone: 086 603 4744
Neil Mc Cartan M.Psych, Dip Psych, MIAHIP, , MICP. Neil has over 23 years experience in adult mental health/rehabilitation working namely with Kensington & Chelsea and Haringey Social Services in London, 2 Care,  Mind, the Richmond Fellowship and Alexander Road Crisis Unit. He began his training as a psychotherapist at the Psychosynthesis & Education Trust  in London also with further training in psychoanalytical studies in Dublin.   Contact phone number: 087-6956926. Practice in Monkstown Co Dublin.
Ann McGuinness
Barbara McWilliams, 18 Corbawn Grove, Shankill, County Dublin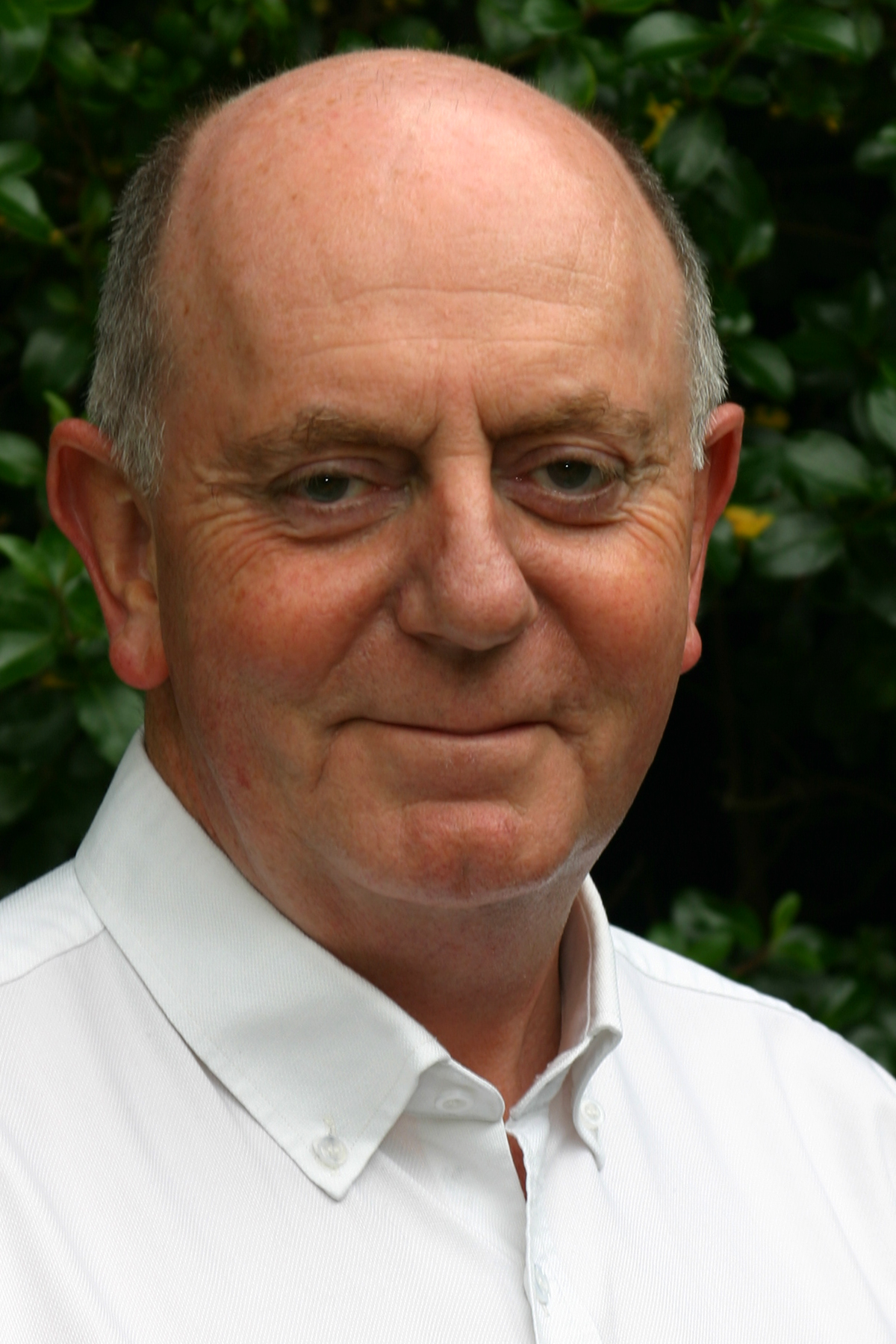 Kevin Murphy, M.Sc., is in private practice at 32 Nassau Street, D2 (www.kevinmurphy.ie ) and also in one of the State prisons. He lectures in Forensic Psychotherapy at Independent Colleges Dublin. He is a Registered Practitioner Member of the Association for Psychoanalysis and Psychotherapy in Ireland, a graduate member of the Psychological Society of Ireland, an associate member of the Irish Psycho-Analytic Association and a member of the US-based Affiliated Psychoanalytic Workgroups. His current Ph.D. research is in sexuality.
Noel Power,  61 Corbawn Drive, Shankhill, Dublin 18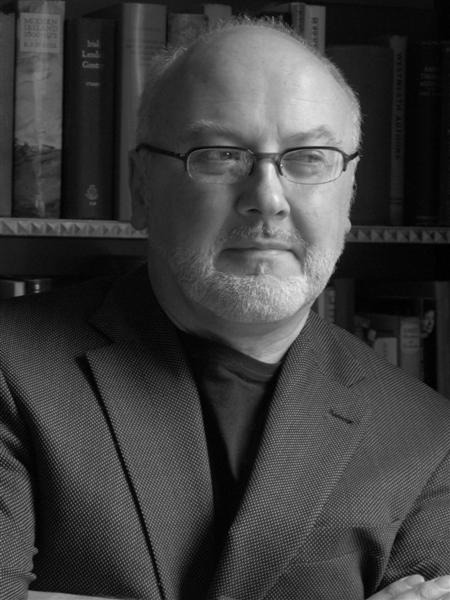 Rob Vance MA [Psych], Fenit, Co. Kerry
Currently using psychoanalysis to explore nationalism, the supernatural and identity.
*Current candidates for Full Membership