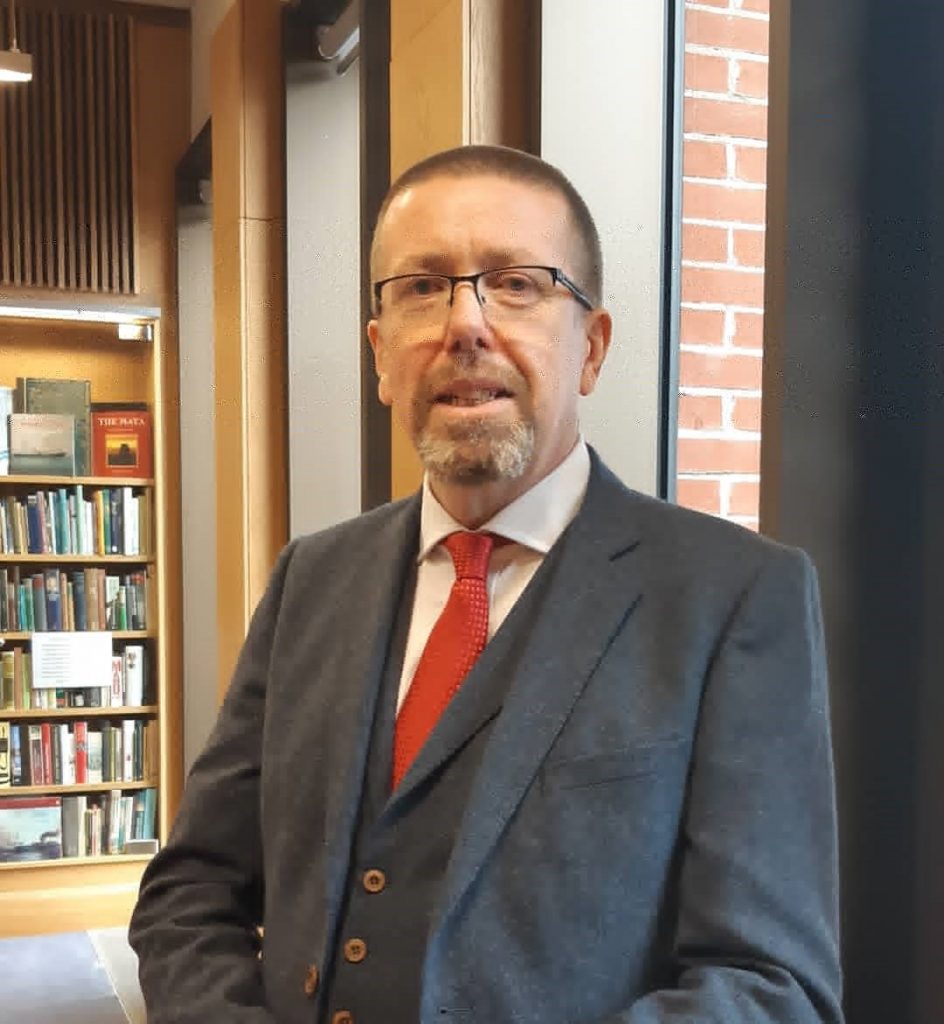 IPAA President Fergal Brady MA. will host this year's IPAA 2019 Conference on May 11 which focuses on the The Budapest school of Psychoanalysis and the work of Sandor Ferenzci.
Fergal spoke at the Ferenczi Summer School in 2017 presenting a paper about Fantasy versus Real Memory in the Treatment of Trauma. He presented a case history titled 'An Extract of the Analysis of the Monkey Puzzle Boy' at the 13th International Sandor Ferenczi Conference in Florence in 2018. He had first encountered Ferenczi's work in 2007 as part of a study on the Phylogenetic Structure of Child Sexual Abuse at the University of Sheffield.
Working in private practice as a Psychoanalytic Psychotherapist principally in Dundalk but also in Dublin. He is the current President of the Irish Psycho-Analytical Association.